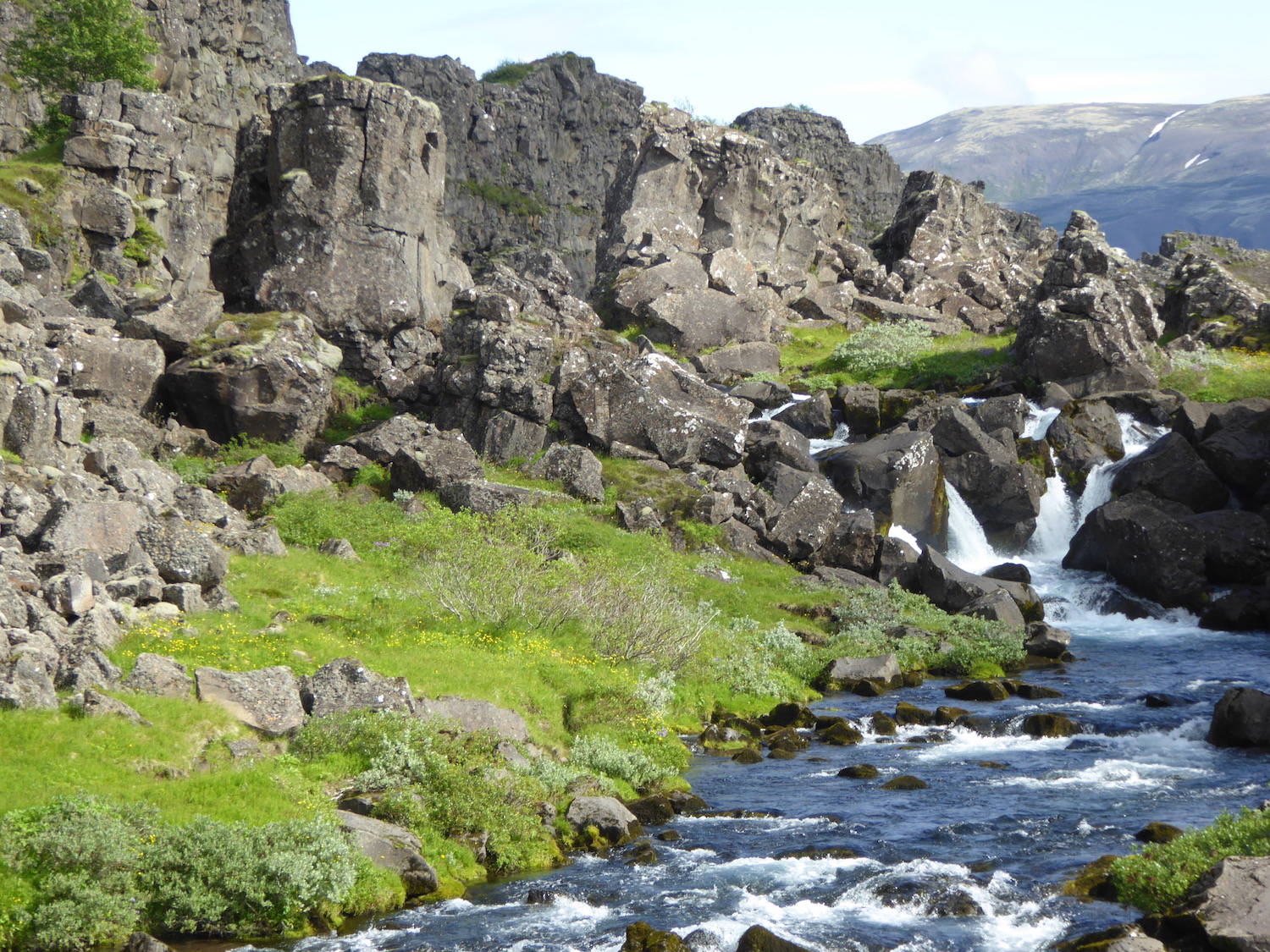 Coming in August



Commissioned by the Song of the Angels Flute Orchestra for premiere at the 2019 NFA convention.



Land of Arctic Fire offers impressions of Iceland from the Metropolitan Flute Orchestra's concert tour there in July 2018. It entails 5 movements:

Just Below the Surface: Water, steam, lava all fulminate and explode through the thin crust.

Glacier: Vast, timeless, cold.

Cascade: Hundreds of thousands of tiny rivers cascade down hills and mountains into valleys and plains.

Valley Dawn: The green, riparian valleys are breathtaking.

Volcanics and Vikings: Grand, energetic, determined, old and new.




Scored for Piccolo, 4C Flutes, Alto, Bass, Contra, and one other low flute.
Performance time: approximately 10 minutes.

Come hear the premiere by Song of the Angels Flute Orchestra at the NFA convention, 2:00 PM, Thursday, August 1st.